MEMBER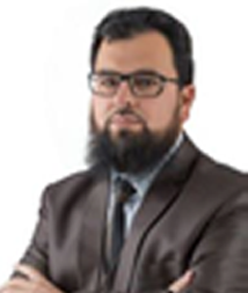 Fazal Rahim Abdul Rahim
Sheikh. Fazal is an accomplished Shari'ah scholar advising in the field of Islamic banking and finance with more than 22 years of experience in international, regional and local organizations. He has vast experience in rendering Sharia advisory in relation to Islamic products, services and transactions across the Islamic banking and finance industry and continues to collaborate closely with regional Sharia scholars.
Fazal has been certified as a Sharia Adviser and Auditor (CSAA) by AAOIFI, Bahrain. He holds an M.A. in Economics from University of Karachi, Pakistan, a B.A. in Islamic Studies & Arabic from the University of Karachi, Pakistan and a PGD in Islamic Banking and Insurance from IIBI, London.
He has undertaken and produced extensive research on many contemporary Islamic finance and banking topics. He is a member of the Sharia Board of numerous Islamic Investment and Financing companies. He is a member of Islamic Banking Committee of the UAE Banking Federation (the UAEBF).